Hospitality management courses focus on applying management principles to the hospitality industry. They involve both theoretical study and hands-on experience in the various operational areas.
Choose a path that feels right for you
Educare Global Academy offers U.K. higher education, conducted by an Academic Team with a wealth of experience in their respective fields. Asides from our robust curriculum coupled with practical entrepreneurship projects.
Our multidimensional academic programs free students from conventional boundaries, allowing them to learn deeply from many perspectives. They can explore courses across our intitution and become immersed in multiple areas of learning related to their areas of interest. The benefits of this academic freedom are enormous.
The Educare Global Academy is located in the hert of the Singapore. The location is ideal for students with an abundance of nearby facilities.
Explore More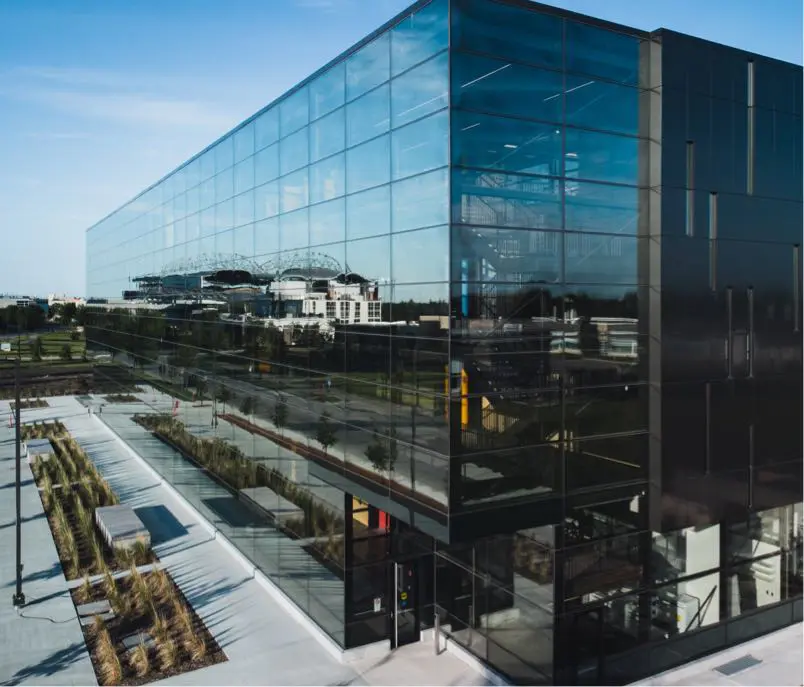 Are you ready to take the next step toward your future career?